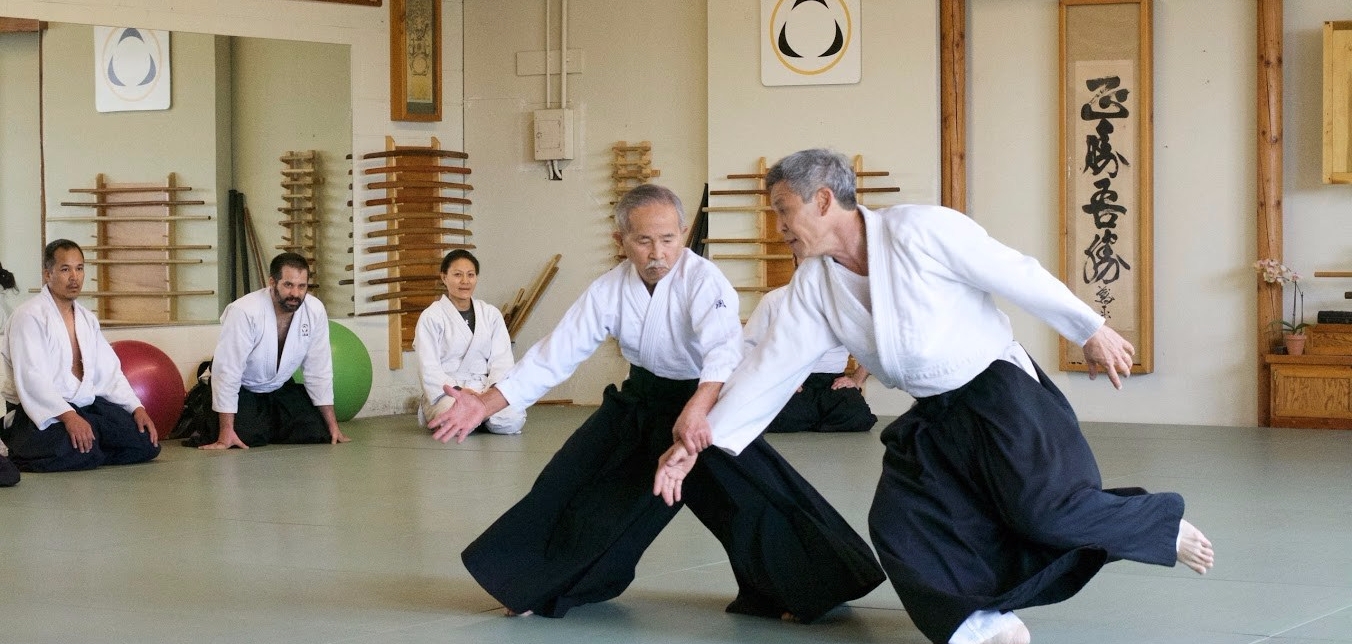 Dang Thong Phong was born in 1935. He started his Martial Arts career from Han Bai Duong Vietnamese Shaolin Kung-fu and Judo and from 1958 he added Aikido and Taekwondo to the list of his favourite activities and he continues to follow his choices even now, after almost 60 years.
After receiving his 3rd Dan in 1968 he was promoted to the post of Technical Director of the Thu-Duc Military Academy of Martial Arts and Physical Education. Also received Credentials from O-Sensei Morihei Ueshiba that authorized Sensei Phong to organize and expand Aikido training in the  land of Vietnam. This is when Aikido Tenshinkai Federation was founded and he's still there to make Presidential decisions.
Not only that. Dang Thong Phong holds more posts like:
Technical Director of the Republic of Vietnam's Military Martial Arts Federation
General Secretary for Vietnam Judo Federation
General Secretary for Vietnam Taekwondo Federation
In 1975 South Vietman felt to the hands of Communism. Phong Sensei was prisoned in re-education camps for being an Officer of the Rebuplic of Vietnams Armed Forces. He spent 3 years there before he made his attempts to escape the country and both times was captured.
Seven years were spent in prisons by Phong Sensei overall and after being released he constantly was trying to leave a country. 17 attemps were without success. A lot of bad stories happened to him in that period of time. He was beated, jailed and all whats featured in the context. In 1986, on his 18th attemp he finally managed to move to America, where he founded Westminster Aikikai, Tenshinkai Headquarters.
Dang Thong Phong dedicted his life to Martial Arts. He highlights with proud what O-Sensei entrusted him upon. Sensei ruled a lot of seminars in USA, Vietnam, France and Holland, was honored to be one of those who for a half of the century dedicated their talents and hard work to make a Vietnam society better, was given a responsibility to rebuild Han Bai Duong Vietnamese Shaolin Kung-fu after nearly 40 years long of discontinued activities and is holding now:
7th Dan in Aikido Aikikai
6th Dan in Taekwondo
5th Dan in Judo.