Yukimitsu Kobayashi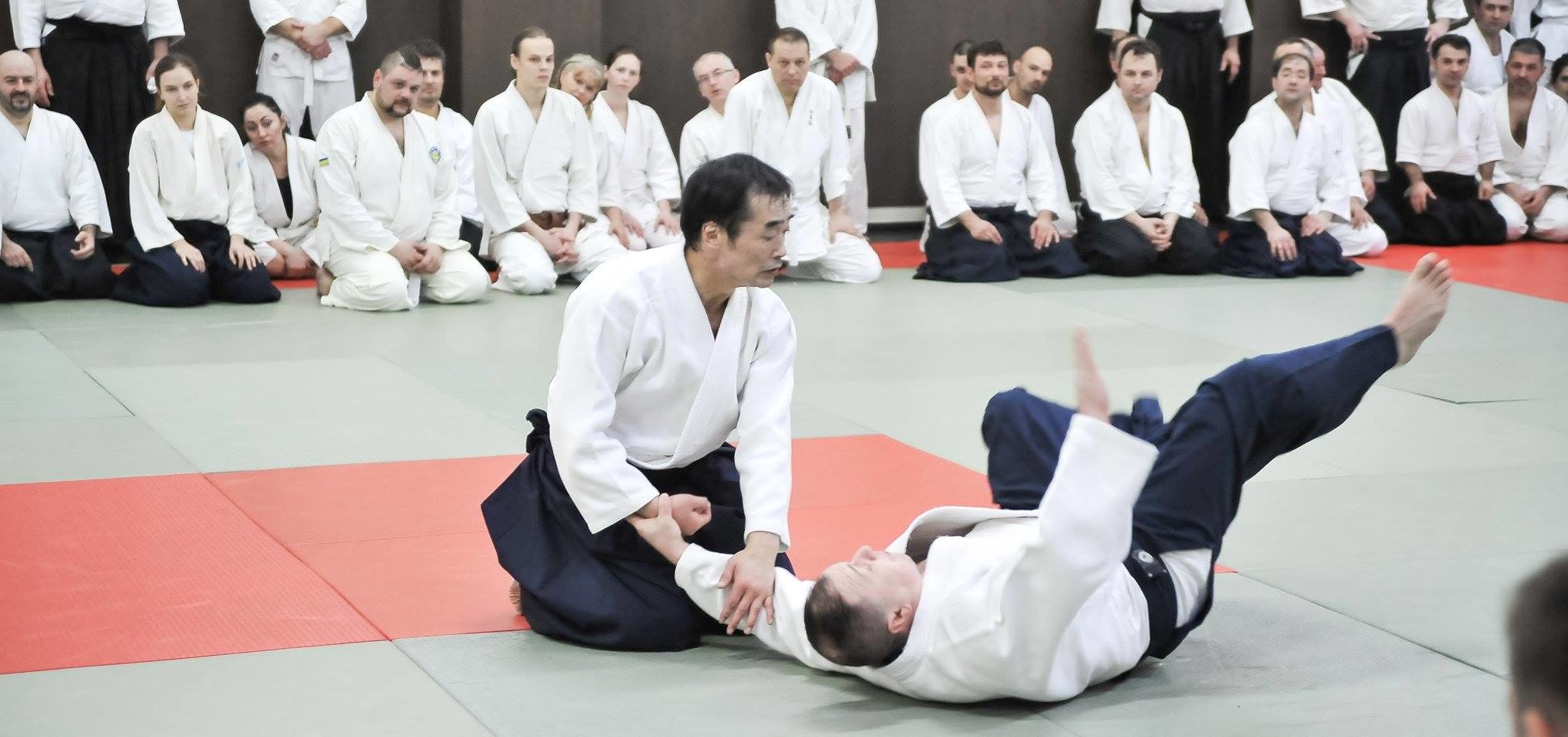 Yukimitsu Kobayashi was born on 15 April 1960. He is a 7 Dan Aikido Aikikai Hombu Dojo Shihan.
1 Comment
Interview with Hiroyuki Sakurai
An interview was taken on June 9, 2018, during a seminar with the Shihan at Chisinau, Moldova. Hiroyuki Sakurai held 6 Dan at the time. During the 2020 Kagamibiraki ceremony, Sensei received 7th Dan from the Aikikai.
2 Comments
Shoji Seki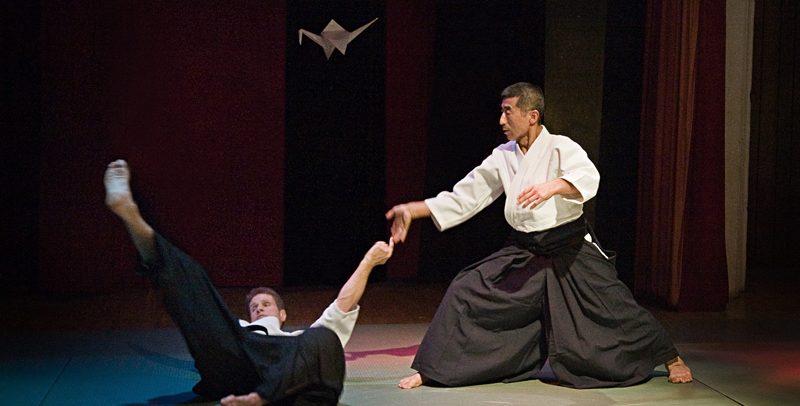 Shoji Seki Shihan was born on 6 March 1950 in Yamagata Prefecture, Japan. While he was a student in a Musashi Institute of Technology in Tokyo a group of the aikidokas was giving a demonstration and in 1969 Shoji joined.
Leave a Comment